Our Practice
Carulli Medical came into existence in 1999 to give patients an opportunity to have a relationship-based connection with their physician while receiving skilled wellness care for long-term health; as well as diagnosis and treatment. In 2012 we shifted our focus to proactively elevate the health of our patients by successfully addressing the areas that create the greatest threat to the health, happiness, and longevity of patients. Our practice is one of the fastest-growing solo physician practices in the nation and yet we are dedicated to preserving the unique methods we operate under, which allow us to have productive and relational time with our patients.
Your Path to Wellness
Our patients know that they are able to connect with their personal, caring physician as needed and that they will be greeted by well-trained staff eager to support and welcome them. Our patients are important to us and we work together to advocate for their best care. Schedule a complimentary meet & greet with Dr. Carulli today!
CALL US TODAY
Nicholas Carulli, MD
Dr. Carulli went into medicine to help people live longer and healthier lives and enjoys having a relationship with each individual patient and knowing their unique needs and desires. Dr. Carulli aspires to know his patients and relate to them as both friends and physicians. When a patient is ill, he is persistent in arriving at the correct diagnosis and treatment. He has equal passions for achieving and maintaining wellness for a long and healthy life.

Dr. Carulli received his medical degree through Oregon Health and Sciences University, attended his Surgery internship and residency at Mayo Clinic, and completed his Internal Medicine Residency at St. Vincent Hospital in Portland where he also supervised physicians in training. In 1999, he and his wife (Daniela) opened Carulli Medical Clinic with a vision of exceptional care and quality relationships with and for patients and staff.

Dr. Carulli has a passion for photography and is a professional photographer. Stop by and see Visual Expressions Gallery by Carulli, where he displays and makes his prints available for purchase. In his free time, he is creating beautiful photos, going on photo trips, or watching the history channel and looking forward to the next time he sees his two sons and grandchildren.
More About Dr. Carulli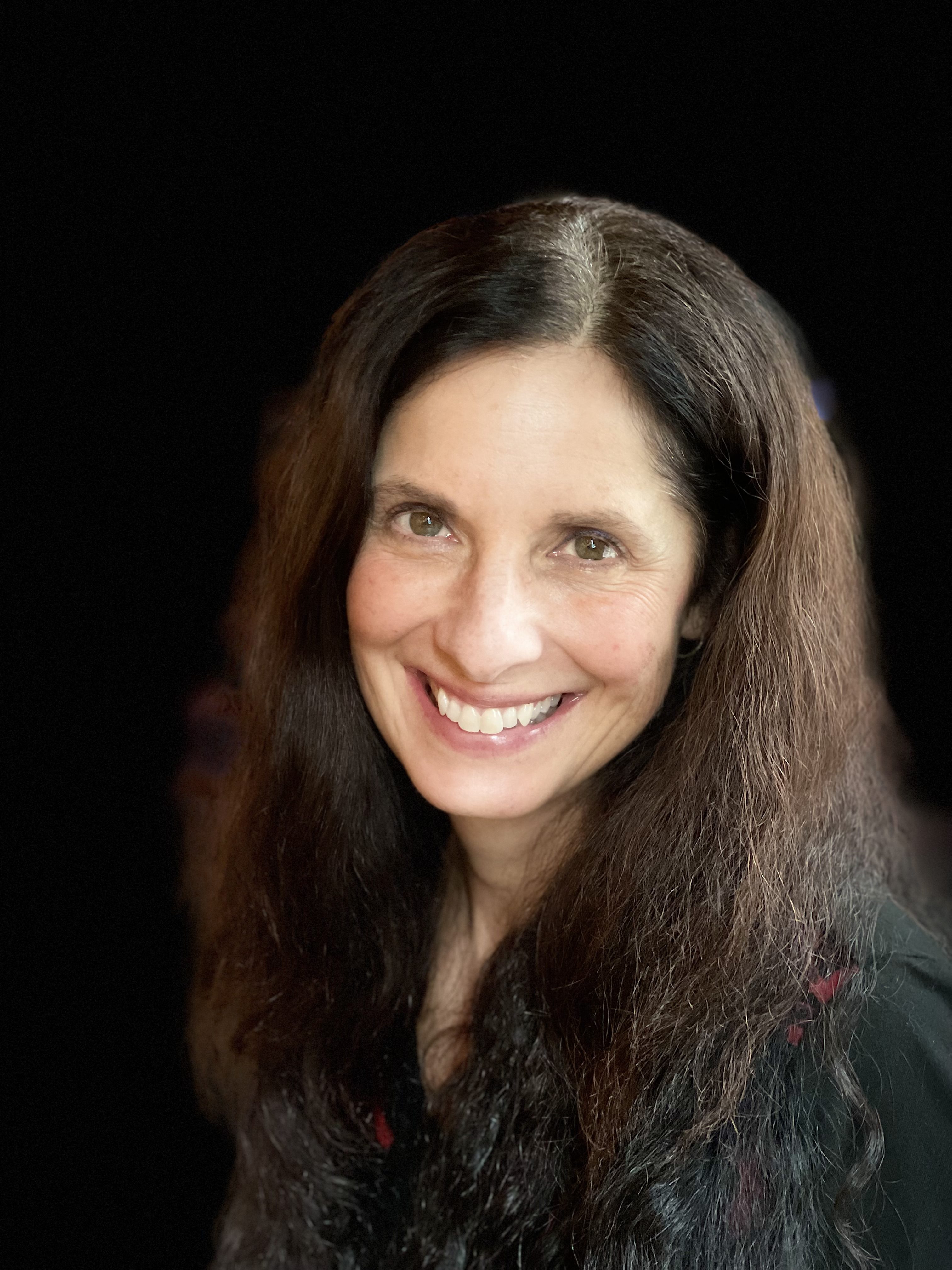 Daniela Carulli, CHC
Daniela is a licensed educator and certified health and lifestyle advocate through the Villanova School of Nursing's Obesity Prevention Program. She has been privileged to have assisted hundreds to reduce or eliminate medications, reach their healthy weight, learn healthy habits to create and sustain their healthy weight and acquire greater overall freedom. Daniela is always honored to assist others to live the life they love to live!

Daniela enjoys cooking and creating her own inspired healthy recipes, playing with her grandchildren, visiting with her sons, working with and riding her horses, having her dogs around her, playing/learning guitar, and reading.
Diana Petersen, CMA
Diana is a Certified Medical Assistant as well as Office Manager and has been working with Carulli Medical Clinic since 2010 covering many roles. She enjoys every aspect of the profession from performing venipunctures to creating a trusting relationship with patients. Diana is passionate about helping people and strives to make everyone feel comfortable. She appreciates an environment that allows her to get to know patients and co-workers well.

Diana enjoys spending time with her husband and children, gardening with her mother, and spending time outside on her farm in La Center, Washington.
Kristie Stevens
Kristie has been the medical administrator and receptionist at Carulli Medical Clinic for 12 years and has 25 accumulative years of experience in medical reception. She kindly and expertly bridges the needs of the physician, the patients, and staff, and understands that she is in the presence of precious life with every conversation.

Kristie appreciates the close-knit family environment where co-workers feel more like family and loves the atmosphere of compassion and top-notch care for the patients. She enjoys spending time with her grandchildren and fishing with her boyfriend. She has a huge love for dogs and a heart for helping animals and people.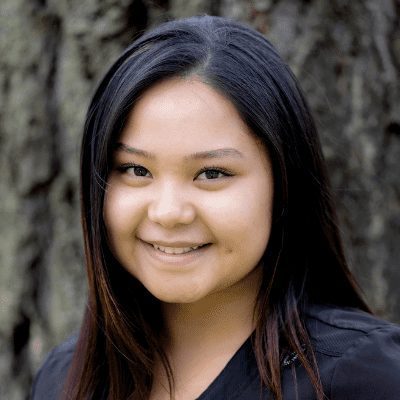 Audrey Manglona, CMA
Audrey is the Lead Certified Medical Assistant at Carulli Medical Clinic. She has been a member of the medical field since 2018, is a phlebotomist, and has her IV Certification. Audrey's goal is to establish a rapport with patients and ensure their best care. She enjoys being in a small office with a family dynamic and caring staff that supports one another.

Audrey enjoys spending time with her son and engaging in activities that focus on positive development and educational growth. Audrey takes an interest in traveling, learning about different cultures, and cooking. She also serves as an advocate for Autism and seeks resources that could benefit and educate those with children or family members with Autism. She likes to volunteer and believes that the greatest gift is to give.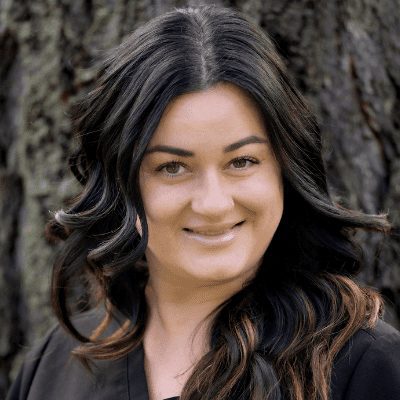 Carrera Rice, CLT
Carrera is a Certified Laser Technician and Medical Aesthetician with exceptional credentials, as well as a background as an instructor to students of Medical Aesthetics. She is passionate about ongoing training, allowing her to serve individuals to the fullest capacity.

Carrera takes pride in each consultation and treatment and is keenly aware that she is enhancing the lives of those she serves. She expertly attends to specific requests and concerns, allowing for precise treatments and teamwork to create an unparalleled personalized experience.

Carrera appreciates the small family dynamic of the office and looks forward to coming in every day to do what she loves while being supported by the clinic team. Carrera loves spending time with her daughter, attending concerts with friends, photography, as well as visiting Disneyland and family in sunny San Diego as often as possible.